NIMAA would like to introduce our three newest team members: Dawn Chambers, Tiara Edwards and Natalie Skaggs.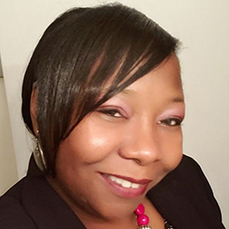 Dawn is an instructor at NIMAA. Before joining the NIMAA team she worked in various areas of the healthcare field from Family Medicine to Neurosciences as a Certified Medical Assistant and Certified Medical Assistant Scribe. In 2018 Dawn held the position of Medical Assistant Program Director at Purdue University Global. In this role she worked with current and past students. She has accreditation experience from work with MAERB and CAAHEP. Dawn worked with the National Center for Competency Testing (NCCT) as a Medical Assistant Testing Site Coordinator for Purdue University Global. In her role as program director, she was the Clinical Instructor, Externship Site Inspector, Affiliation Agreement Liaison, Practicum Coordinator, and BLS Instructor through the American Heart Association. She continues to teach and certify other healthcare professionals in BLS either one on one or as a group using her BLS Instructor Certification. She has experience in recruitment and public speaking. Dawn has obtained degrees/certifications in Bachelor of Science Healthcare Administration, Master of Healthcare Administration, Master of Public Health, Associates of Applied Science Medical Assistant and BLS Instructor. She is a current member of the American Association of Medical Assistants.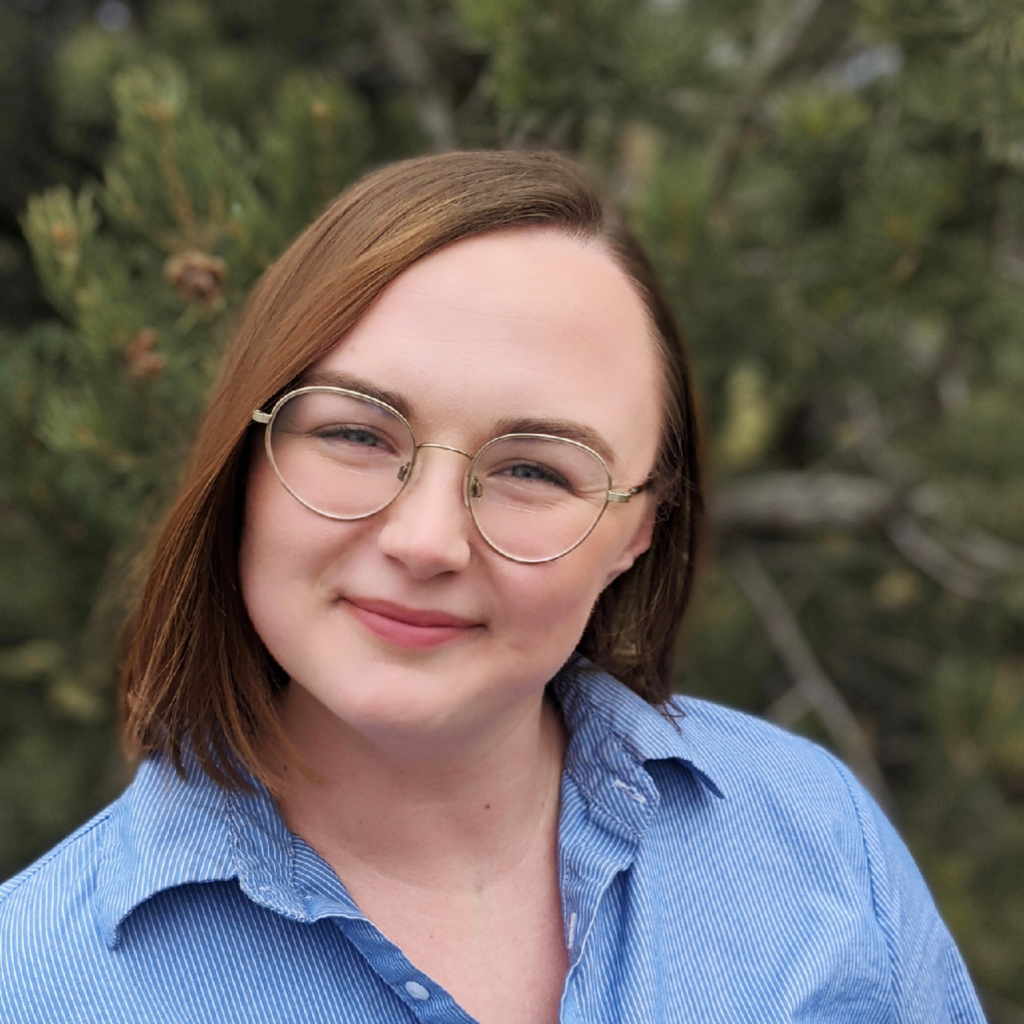 Tiara Edwards is the Student Information Program Coordinator at NIMAA. She holds her BA in Human Development from Metropolitan State University of Denver. With a background as a research assistant in psychology, she specializes in educational data management and survey building. Prior to NIMAA, Tiara directed programs with The Center for Urban Education, TRiO, and Champions Extended Learning where she contributed to increasing the academic outcomes of students in underserved communities and worked to help many students accomplish their dreams of becoming first-generation college students. Educational equity and civic engagement are highly valuable to Tiara and she works to make education a more inclusive and accessible place for all.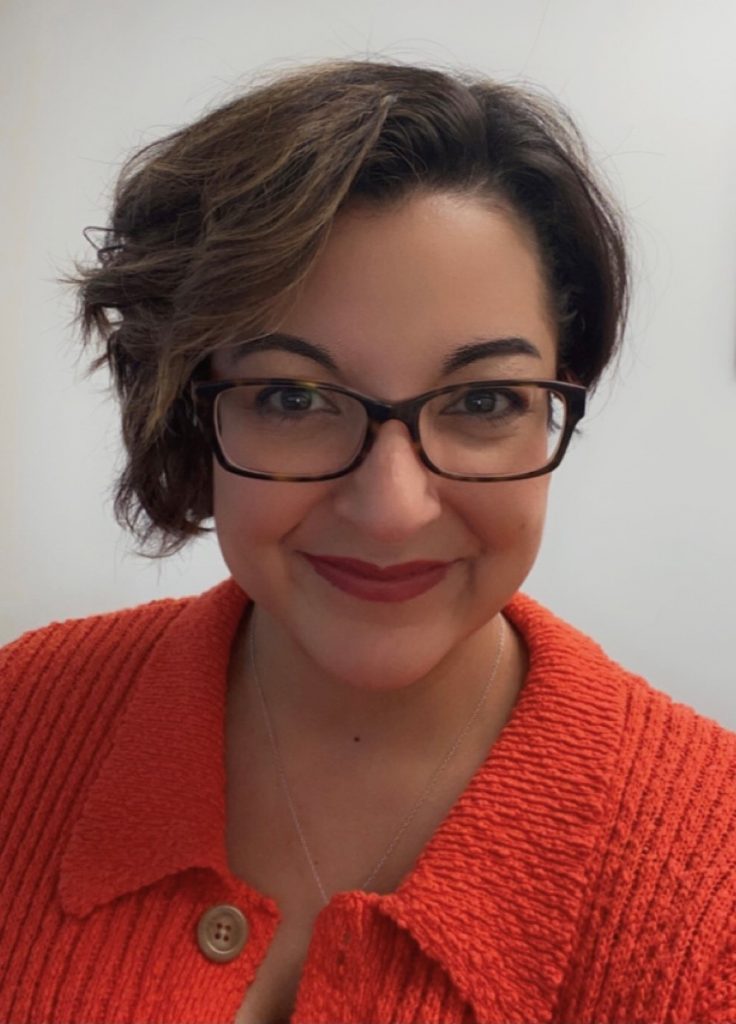 Natalie Skaggs is the Business Manager at NIMAA. She holds her BA in Psychology and MA in Organizational Leadership, both earned from Colorado Christian University. Natalie has a background in higher education administration and operations. Prior to NIMAA, Natalie served in various roles within the University of Colorado community which included accounting, budgeting, grant management, student services and public safety. Natalie has a passion to serve within the realms of education in the capacity of providing strong administrative support. Natalie believes that all work should be done in efforts to achieve a greater purpose beyond oneself. She is dedicated to her community and peers.