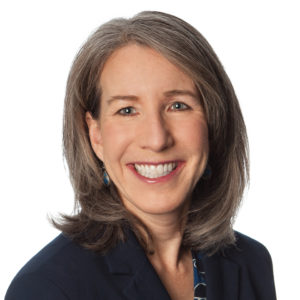 Elena Thomas Faulkner
Chief Executive Officer
Thomas Faulkner is the CEO of NIMAA. She brings a strong record of organizational leadership, management and development to the role, along with a deep commitment to and passion for working alongside underserved communities. Thomas Faulkner was previously the Chief Strategy Officer for Denver's La Clinica Tepeyac, Inc. Prior to her work at La Clinica Tepeyac, Thomas Faulkner spent more than a decade with John Snow International (JSI), where she developed projects related to the health care safety net, access to care and capacity building. Previous to JSI, she held leadership positions with the Colorado Community Health Network and has worked extensively within and on issues of importance to the Latino community. She holds an MA in International Development from American University and a BA from the University of Colorado.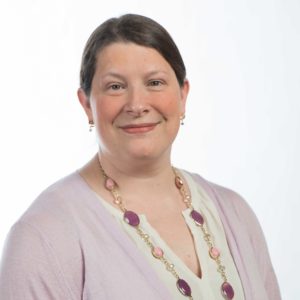 Mary Blankson, DNP, APRN, FNP-C, FAAN
Clinical Director
Blankson is the chief nursing officer for Community Health Center, Inc., overseeing diverse nursing services across the CHC network, including primary care, healthcare for the homeless, and school-based health services. AS CNO, she oversees the quality and expansion of nursing services, the development of nursing policy, and continuing nurse education. Blankson also works collaboratively to ensure Joint Commission and Patient Centered Medical Home compliance throughout CHC. Blankson earned her MSN at Yale University and joined CHC as a family nurse practitioner shortly after graduation. She has served as the on-site medical director of the New London county sites, the vice president of the medical staff, the chair of the Pharmacy and Therapeutics Committee, and as a preceptor for CHC's Nurse Practitioner Residency Program. She completed her DNP education at Johns Hopkins University. Blankson is certified and holds professional membership in the American Association of Nurse Practitioners.
Jennifer Knebel, MBA
Interim Chief Financial Officer
Jennifer Knebel serves as interim Chief Financial Officer at Community Health Center, Inc.  For eight years prior to this, she was Chief Financial Officer of the Child Guidance Center of Southern CT, an outpatient mental health clinic serving children in lower Fairfield County that affiliated with CHC in January 2020.
Over a 30 year period prior to entering the healthcare field, Jennifer held a broad range of positions in finance, including as a partner of a private equity firm, where she served as CFO of a portfolio company, and as the CFO of a marketing consulting and web design firm.  During her years on Wall Street, she was a founding member of an investment banking firm specializing in advising financially troubled companies or their creditors in or in avoidance of bankruptcy situations, a corporate finance associate with the investment bank, Prudential-Bache Capital Funding, and a commercial lending officer at Bank of America.  Jennifer graduated from Georgetown University with a B.A. in history and earned her M.B.A. in finance from The Wharton School of the University of Pennsylvania.  She has also served on the board of or as a consultant to a number of non-profits, and is currently a Trustee of Dana Hall School.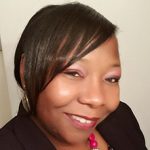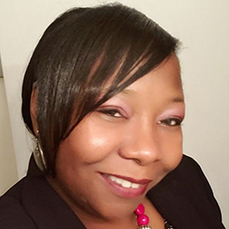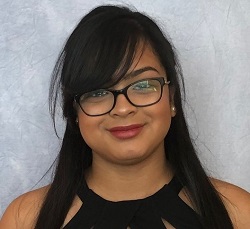 Itzel Gutierrez
Instructor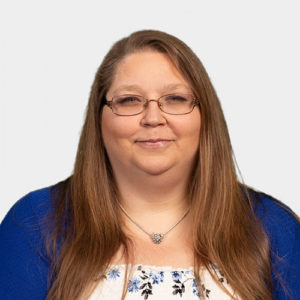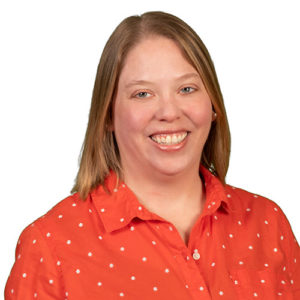 Susan Klos
Curriculum Director & Instructor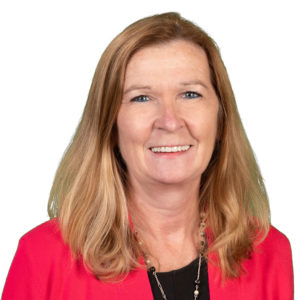 Betty Murphy
Associate Director of Education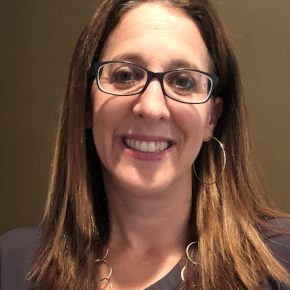 Tami Bonnett-Admi
Consultant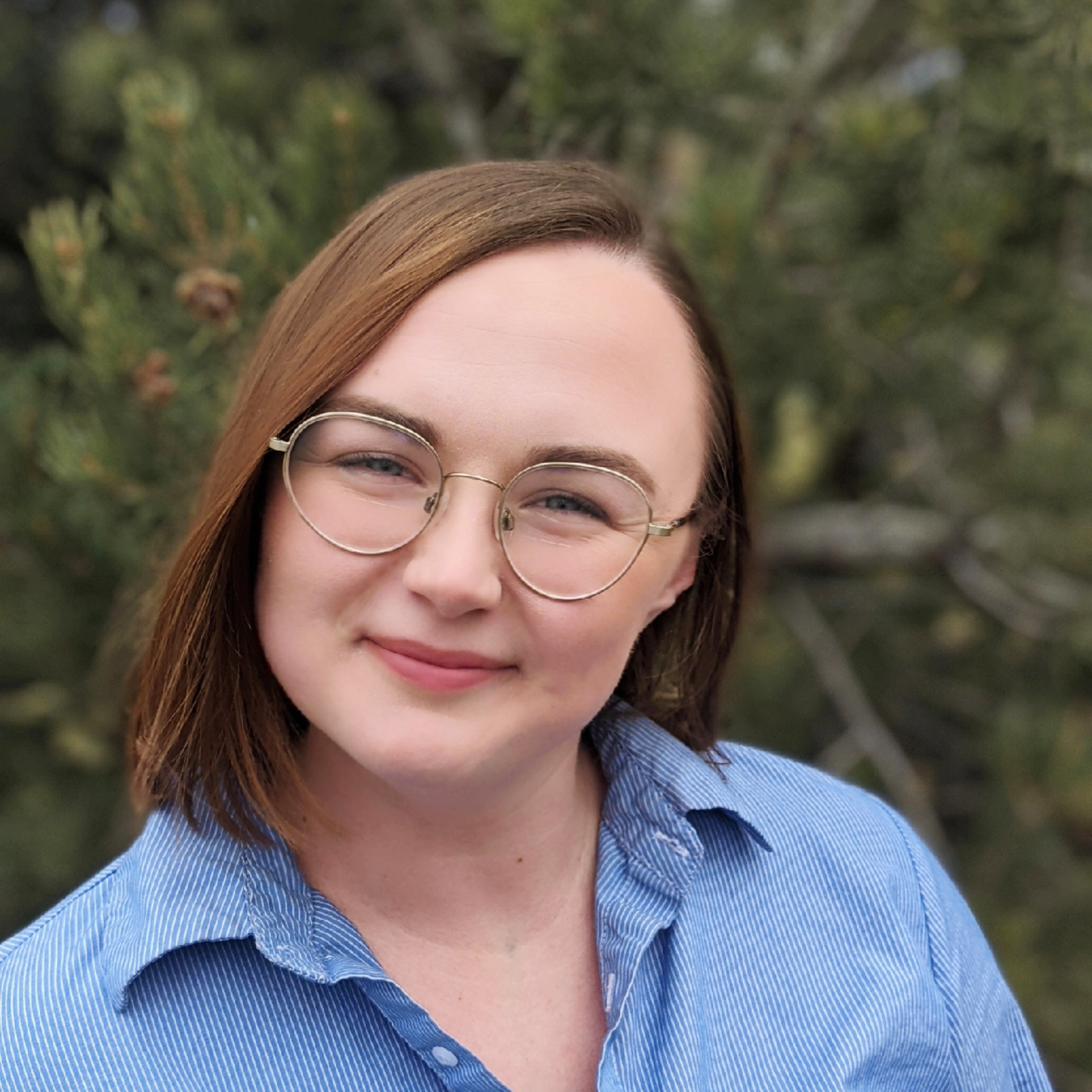 Tiara Edwards
Student Information Program Coordinator
Arly Hernandez, MHA
Externship Organization Program Manager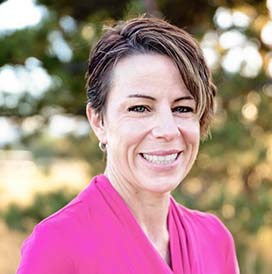 Lori Nichols, MSPH
Director of Business and Partnership Development
Kate Prell
Program Specialist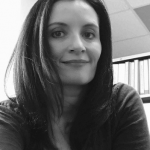 Carolina Rose
Distance Education Manager