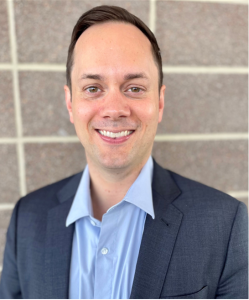 John Ephraim Butt, MEd, MHRM
Executive Director
As the Executive Director of the National Institute for Medical Assistant Advancement (NIMAA), John is responsible for providing strategic leadership and operational excellence in support of NIMAA's mission of providing educational opportunities that address critical workplace shortages in primary care.
John brings to NIMAA 18 years of higher education experience, most recently as the Director of Digital Learning for the University of Colorado's Anschutz Medical Campus. Previously, he served as Associate Director of Recruitment in the Office of Digital Education at the University of Colorado and was Associate Director of Graduate Student Services at UNC Charlotte. John has also taught numerous courses for Southern New Hampshire University and UNC Charlotte, including Success Strategies for Online Learning, Human Relations in Administration, and Management and Organizational Behavior. John has a strong background in student recruitment and engagement, technology, online and hybrid program development, non-traditional students, and student support.
He holds a Bachelor's degree in Communications from the University of South Alabama and multiple advanced degrees, including a Master's in Higher Education Administration from the College of William & Mary and a Master's in Human Resource Management from the University of Richmond. John is currently completing a PhD in Public Affairs at the University of Colorado Denver.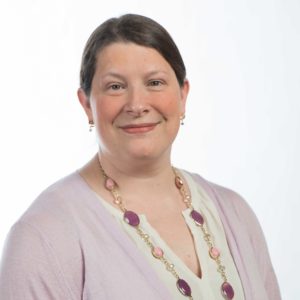 Mary Blankson, DNP, APRN, FNP-C, FAAN
Clinical Director
Blankson is the chief nursing officer for Community Health Center, Inc., overseeing diverse nursing services across the CHC network, including primary care, healthcare for the homeless, and school-based health services. AS CNO, she oversees the quality and expansion of nursing services, the development of nursing policy, and continuing nurse education. Blankson also works collaboratively to ensure Joint Commission and Patient Centered Medical Home compliance throughout CHC. Blankson earned her MSN at Yale University and joined CHC as a family nurse practitioner shortly after graduation. She has served as the on-site medical director of the New London county sites, the vice president of the medical staff, the chair of the Pharmacy and Therapeutics Committee, and as a preceptor for CHC's Nurse Practitioner Residency Program. She completed her DNP education at Johns Hopkins University. Blankson is certified and holds professional membership in the American Association of Nurse Practitioners.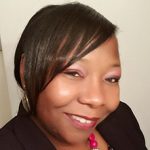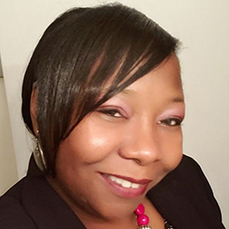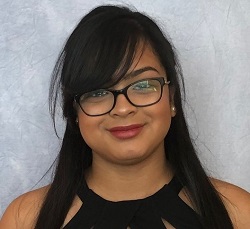 Itzel Gutierrez
Instructor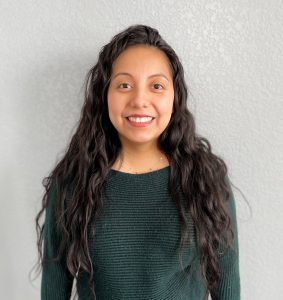 Lucia Gutierrez
Instructor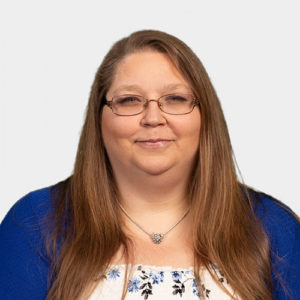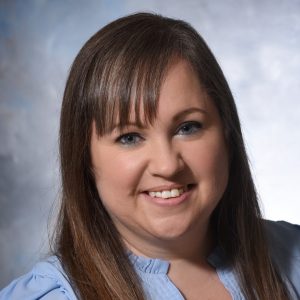 Stephanie Kidd
Instructor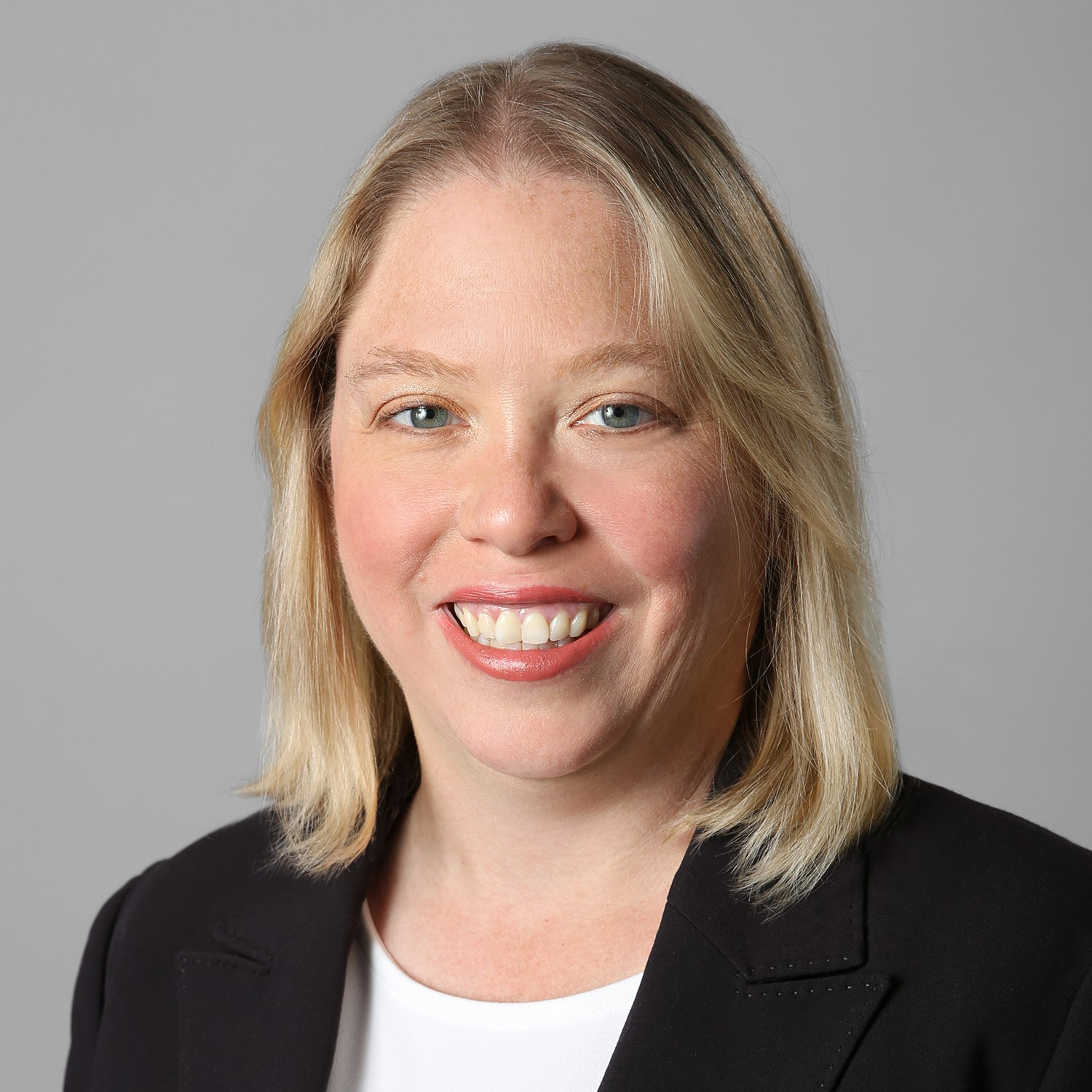 Susan Klos
Curriculum Director & Instructor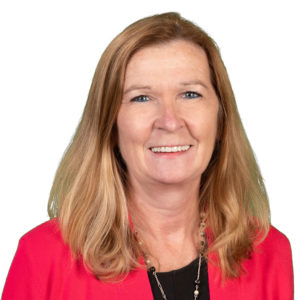 Betty Murphy
Associate Director of Education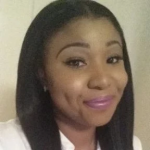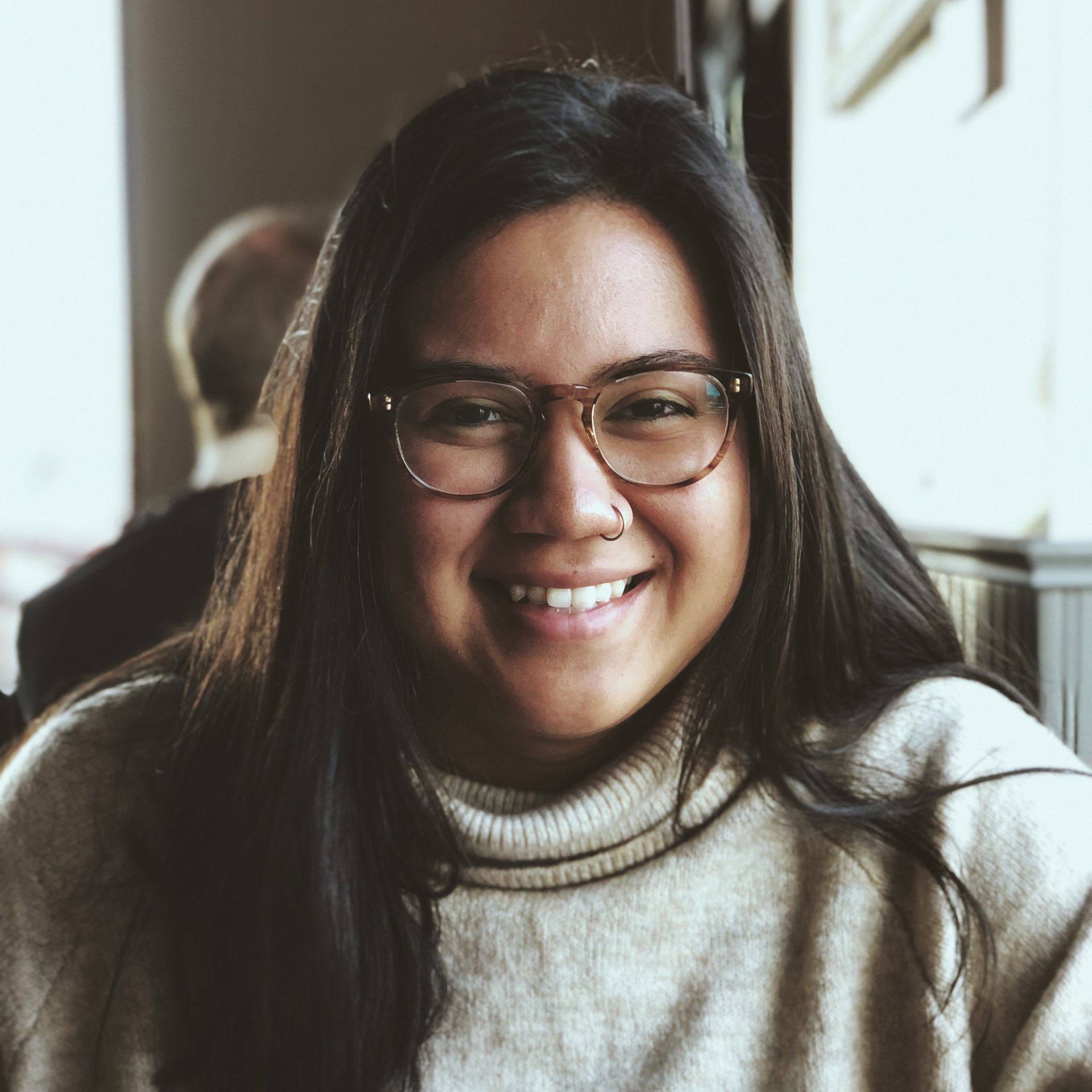 Sam Bartolome
Student Services Specialist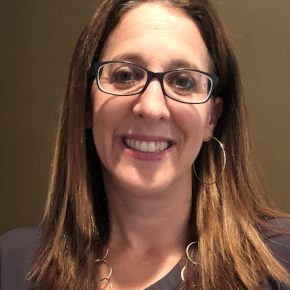 Tami Bonnett-Admi
Consultant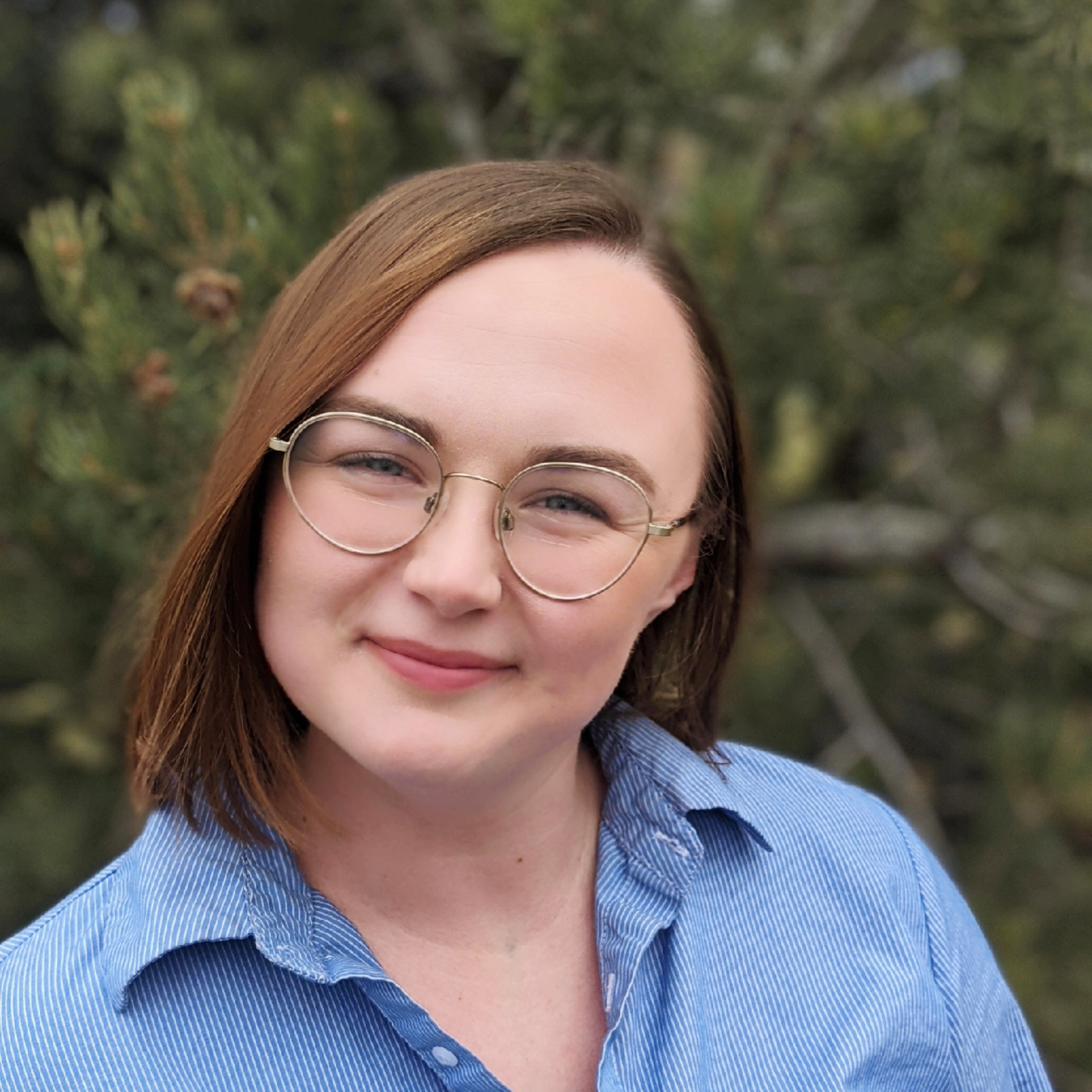 Tiara Edwards
Student Information Program Specialist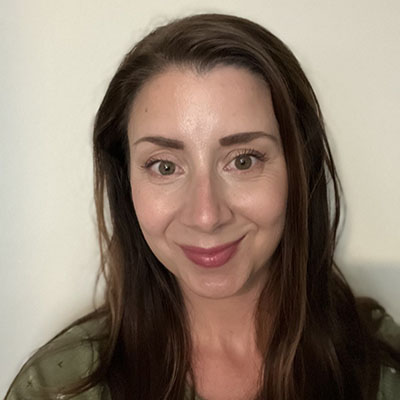 Jessica Farrell
Financial Aid Officer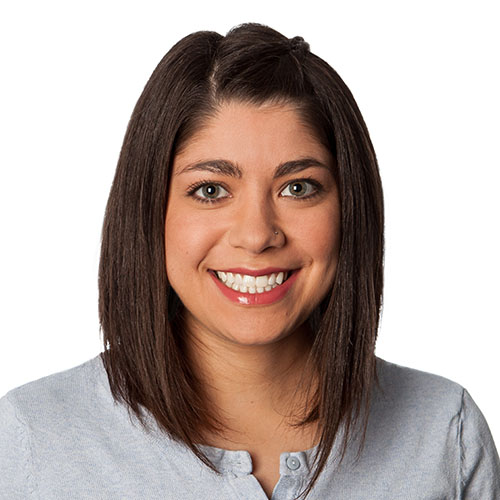 Ali Murray
Business Manager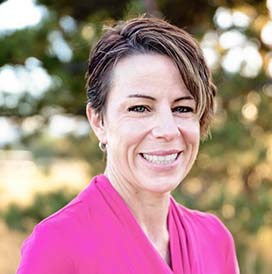 Lori Nichols, MSPH
Director of Business and Partnership Development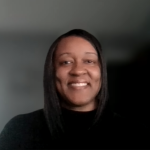 Flora Roberson
Distance Education Manager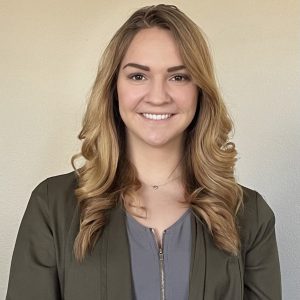 Maddie Snyder
Student Services Manager