Mark Masselli
Chairperson
Masselli is president, chief executive officer, and founder of Community Health Center Inc., Connecticut's largest and most comprehensive provider of medical, dental, and behavioral healthcare services for the uninsured and underserved. A Middletown, Conn. native, Masselli founded CHC in 1972 with a group of community activists. The organization, which began as a free dental clinic in a second-floor, walk-up apartment in downtown Middletown, currently provides comprehensive primary care services to more than 145,000 patients at more than 200 sites across Connecticut and is an innovator in the development and delivery of primary care to special populations in the state and around the nation. As a member of the state Council of Medical Assistance Program Oversight, Masselli collaborates with legislators and other stakeholders on the development of Connecticut's Medicaid Managed Care program. Masselli is also chair of the board of ConferMED and a board member of the National Nurse Practitioner Residency and Fellowship Training Consortium and the School-Based Health Alliance. He was awarded a Doctorate of Humane Letters by Wesleyan University in 2009 for his work in the healthcare field.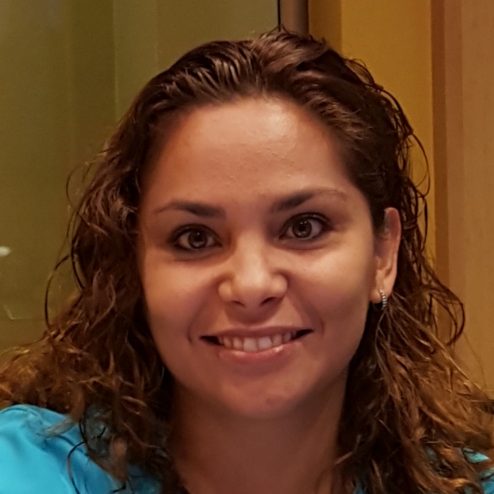 Natasha Quinn is a senior medical assistant at Community Health Center, Inc., where she has worked as a medical assistant since 2007. She has more than 13 years of experience as a medical assistant, earning her MA certificate from Porter and Chester Institute in 2004. Quinn has made significant contributions to the origins and growth of NIMAA. She helped develop the role of the preceptor and serves as a preceptor for NIMAA students at Community Health Center. She has participated in numerous webinars, for NIMAA and for CHC's National Cooperative Agreement, speaking on the topic of enhancing the role of the medical assistant in team-based primary care settings. At CHC she is active on employee committees focused on safety at the health center and on education in the community.
Keeley is the Chief Financial Officer for Community Health Center, Inc. Prior to joining CHC, he served as a corporate officer and Big 4 Audit and Information Technology Consulting Partner, with nearly 15 years as a Partner at PricewaterhouseCoopers LLP. He has extensive start-up and public company experience across a diverse group of industry sectors. Keeley is a Certified Public Accountant (CPA), Finance MBA, and one of the American Institute of Certified Public Accountant's (AICPA's) original Certified Information Technology Professionals (CITP).
Santistevan is president and chief executive officer of Salud Family Health Centers. Santistevan joined Salud Family Health Centers in 1996, serving as the chief financial officer. In that role, Santistevan oversaw the finance, information technology, billing and facilities departments along with the management of all construction projects including land acquisition, financing, design and construction management. He currently sits on the NACHC Board of Directors and was the recipient of the Jeffrey T. Latman Leadership in Health care Finance Award in 2010. Santistevan is the past chair of the CCHN Board of Directors and currently serves as the treasurer for the CCMCN Board and the treasurer of the Colorado Access Board of Directors.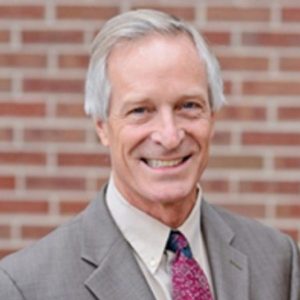 Farley is the medical director of Salud Family Health Centers. He graduated from the University of Colorado School of Medicine, and completed his family medicine residency at the University of Rochester. He spent three years in private practice in upstate New York and three years in west Texas directing two federally qualified rural health centers prior to moving to Colorado. Farley has implemented a variety of successful integrated care models in practices in New York, Texas, and Colorado. Salud is a federally qualified community health center with clinics across north/northeast Colorado. Farley's research interests include integrated primary care and health disparities as well as racism in healthcare and immigrant health. Farley served as chief of staff of Platte Valley Medical Center in Brighton, Colo, and was on the hospital board for 12 years. He sits on multiple boards and currently chairs the advisory board for the Center for Public Health Practice at the University of Colorado School Of Public Health.