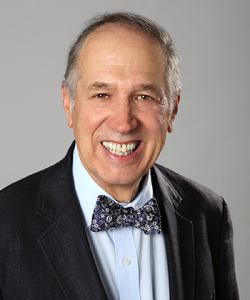 Mark Masselli
Chairperson
Mark Masselli is president, CEO, and founder of Community Health Center, Inc., Connecticut's largest provider of medical, dental, and behavioral healthcare for the underserved. A Middletown, Conn. native, Masselli founded CHC in 1972 with a group of community activists.  CHC currently provides team-based primary care services to more than 150,000 patients at 200 sites across Connecticut and is an innovator in the delivery of primary care to special populations. At the height of the COVID-19 pandemic, CHC was called upon by Connecticut's executive branch to build and operate the state's largest drive-through mass vaccination sites.  Masselli led this historic effort, during which CHC administered more than 500,000 vaccines. In addition, CHC organized hundreds of mobile vaccination clinics, bringing vaccines directly into the most vulnerable communities. Masselli serves as board chair of the National Institute for Medical Assistant Advancement and of the national e-Consult provider ConferMED, is the Chair-Elect of the Board of Directors of the national School-Based Health Alliance, and is a member of the Goodspeed Opera House Board of Trustees. In 2022, he was appointed to the State of Connecticut's Child and Adolescent Psychiatry Working Group. He was awarded an honorary Doctorate of Humane Letters by Wesleyan University in 2009 for his work in the healthcare field.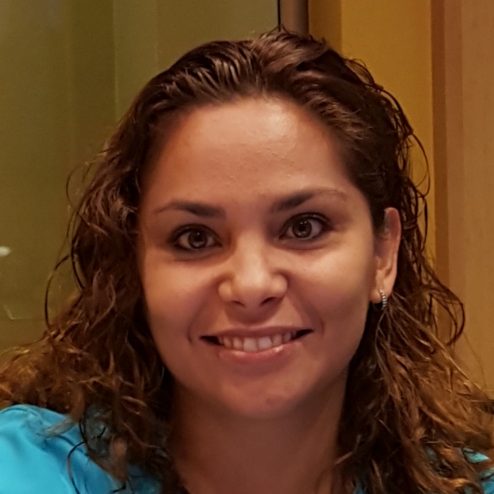 Natasha Quinn is a senior medical assistant at Community Health Center, Inc., where she has worked as a medical assistant since 2007. She has more than 13 years of experience as a medical assistant, earning her MA certificate from Porter and Chester Institute in 2004. Quinn has made significant contributions to the origins and growth of NIMAA. She helped develop the role of the preceptor and serves as a preceptor for NIMAA students at Community Health Center. She has participated in numerous webinars, for NIMAA and for CHC's National Cooperative Agreement, speaking on the topic of enhancing the role of the medical assistant in team-based primary care settings. At CHC she is active on employee committees focused on safety at the health center and on education in the community.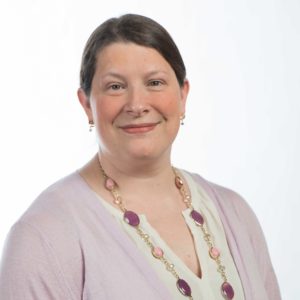 Mary Blankson, DNP, APRN, FNP-C, FAAN
Blankson is the chief nursing officer for Community Health Center, Inc., overseeing diverse nursing services across the CHC network, including primary care, healthcare for the homeless, and school-based health services. AS CNO, she oversees the quality and expansion of nursing services, the development of nursing policy, and continuing nurse education. Blankson also works collaboratively to ensure Joint Commission and Patient Centered Medical Home compliance throughout CHC. Blankson earned her MSN at Yale University and joined CHC as a family nurse practitioner shortly after graduation. She has served as the on-site medical director of the New London county sites, the vice president of the medical staff, the chair of the Pharmacy and Therapeutics Committee, and as a preceptor for CHC's Nurse Practitioner Residency Program. She completed her DNP education at Johns Hopkins University. Blankson is certified and holds professional membership in the American Association of Nurse Practitioners.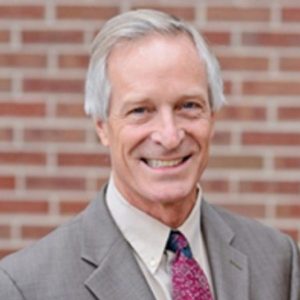 Farley is the medical director of Salud Family Health Centers. He graduated from the University of Colorado School of Medicine, and completed his family medicine residency at the University of Rochester. He spent three years in private practice in upstate New York and three years in west Texas directing two federally qualified rural health centers prior to moving to Colorado. Farley has implemented a variety of successful integrated care models in practices in New York, Texas, and Colorado. Salud is a federally qualified community health center with clinics across north/northeast Colorado. Farley's research interests include integrated primary care and health disparities as well as racism in healthcare and immigrant health. Farley served as chief of staff of Platte Valley Medical Center in Brighton, Colo, and was on the hospital board for 12 years. He sits on multiple boards and currently chairs the advisory board for the Center for Public Health Practice at the University of Colorado School Of Public Health.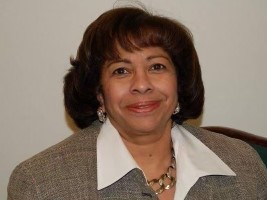 Jeannine D. Peterson, MPA
Jeannine D. Peterson has extensive experience in public and community health with a specific focus on issues that disproportionately impact minority and low-income populations.  She recently retired as Chief Executive Officer of Hamilton Health Center, a Federally Qualified Health Center providing medical, dental, behavioral health, and social services to over 30,000 residents of Greater Harrisburg, PA and now owns her own health care consulting company.
Prior to her tenure at Hamilton, Ms. Peterson held numerous executive management positions including serving as Deputy Secretary of Health for the Commonwealth of PA where she was responsible for administering the Commonwealth's drug and alcohol program, maternal and child health program, and preventative health and communicable disease programs. She was also Deputy Director of a federally funded Technical Assistance Project for a national consulting firm.
Ms. Peterson, a native of Pittsburgh, earned her master's degree in public administration from Pennsylvania State University and a Bachelor of Arts degree from Michigan State University.  She is also a graduate of the Johnson & Johnson/UCLA Health Care Executive Management Program.
Ms. Peterson has served on numerous not-for profit Boards of Directors and has been the recipient of local, regional, and state honors for her achievements in the health care and economic development fields, including the designation of Distinguished Daughter of Pennsylvania awarded by Governor Tom Wolf.
Ms. Peterson is married and has one daughter.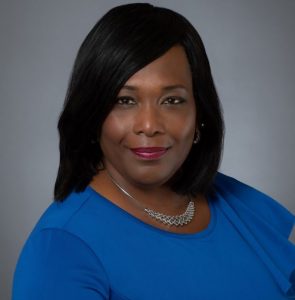 Stephanie J. Wroten, BSN, MS, LNC
Stephanie J. Wroten, BSN, MS, LNC, serves as the Chief Nursing Officer at Roanoke Chowan Community Health Center. She is a Registered Nurse with expertise in nursing leadership, healthcare business strategy, health information systems optimization, revenue cycle management and quality management. Stephanie is astute in building team-based healthcare infrastructure to support sustainability and growth. She is a graduate of La Salle University (BSN) and the Philadelphia College of Osteopathic Medicine, Master of Science (MS) in Forensic Medicine. She has also studied healthcare quality and compliance at Jefferson School of Population Health and completed the Legal Nurse Studies certificate program at Manor College. Stephanie has a Master of Science in Nurse Education from Gwynedd Mercy University (MSN). Stephanie has worked extensively with Federally Qualified Health Centers (FQHC) and underserved populations to improve healthcare delivery systems, quality of care, and patient outcomes. She believes in progressive health center transformation by employing a team-based care approach. Stephanie is a 2020 graduate of the North Carolina Homegrown Leaders program.