Our 29-week program requires a commitment of approximately 32 -36 hours/week. Students practice hands-on skills with experienced medical professionals at externship organizations throughout the 29 weeks. Learning takes place through:
Personalized support
Live and recorded sessions
Interactive materials
Discussion groups
Customized education and mentoring
Towards the end of the program, all NIMAA students take the National Healthcareer Association MA examination. NIMAA instructors support students prior to the examination, leading to our high pass rate of 85%.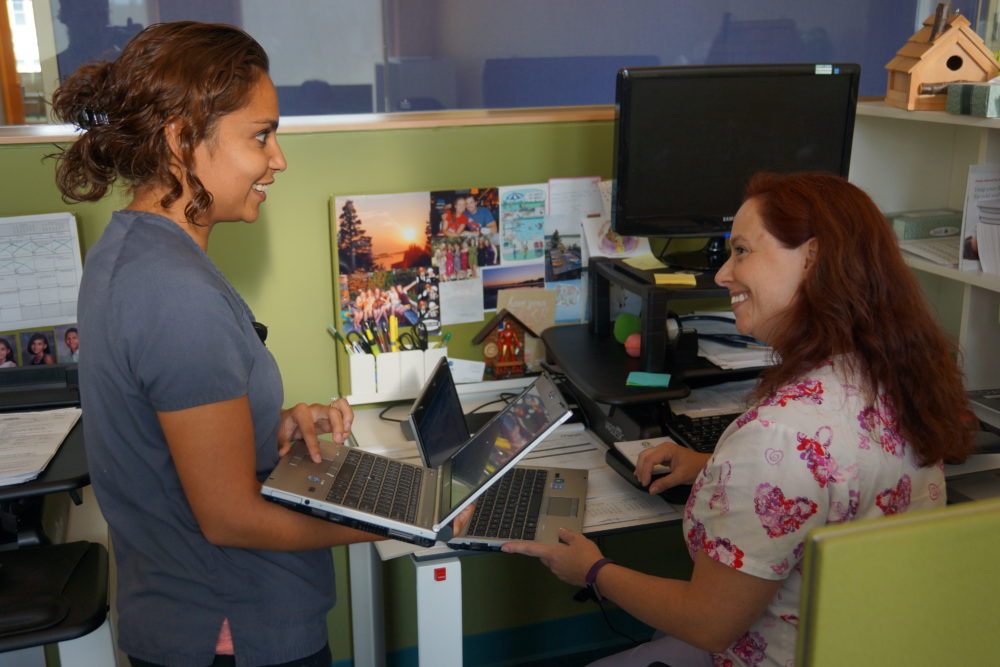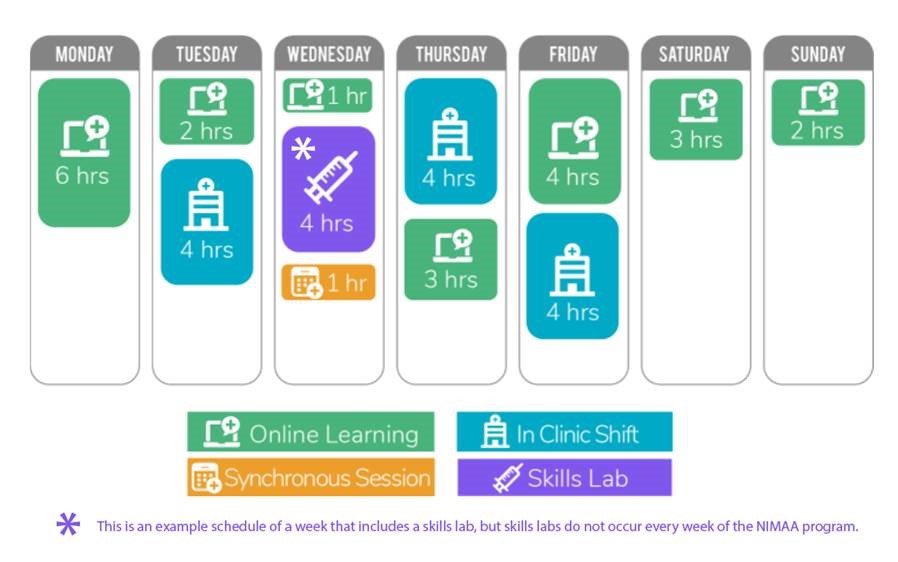 The NIMAA curriculum trains MAs on a full set of skills needed to join a high-performing primary health care organization. It was designed by health centers to prepare students for today's primary care settings. Some of the topics covered include:
Rooming patients
Taking vital signs
Teach-back at the end of visits
Communication skills
Agenda setting
Goal setting
Self-management support
Venipuncture
Working in an interprofessional team
Integrated team-based primary care
The MA role in care coordination
Health coaching
Motivational interviewing
Population health
Management of a large panel
Social determinants of health
Ready to Get Started?
Learn more about the opportunities NIMAA provides by contacting our team today!